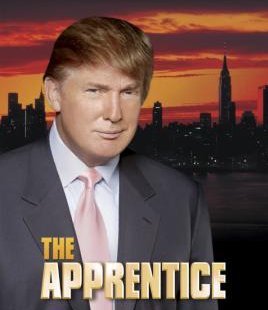 ---
Premiered January 8, 2004
NBC Reality Competition Series

Cast:
| | |
| --- | --- |
| Host: | Donald Trump |
| Judge: | Carolyn Kepcher |
| Judge: | George H. Ross |
| Judge: | Donald Trump, Jr. |
| Judge: | Ivanka Trump |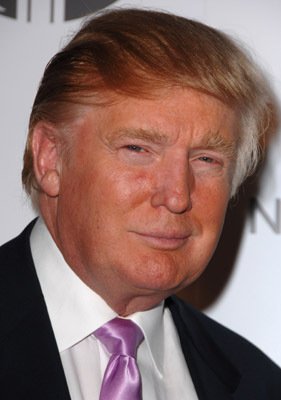 This competition, one of the most successful early 2000s
reality shows, might as well be called Survivor in business.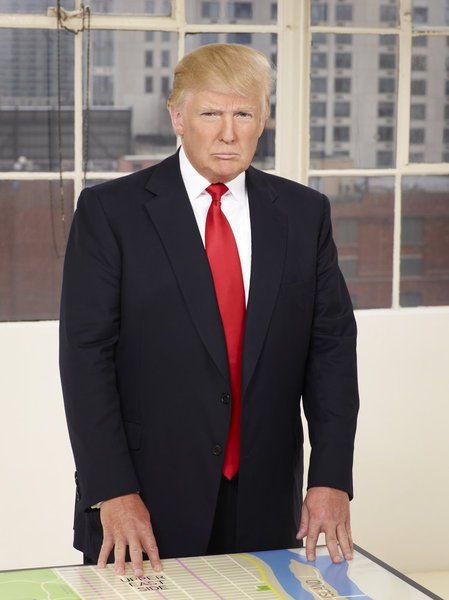 Created by Mark Burnett, The Apprentice features teams of
competitors, challenges, a weekly elimination ceremony
and at the end a single winner--whose victory is earned
by hard work, and cunning. At its center is Donald Trump.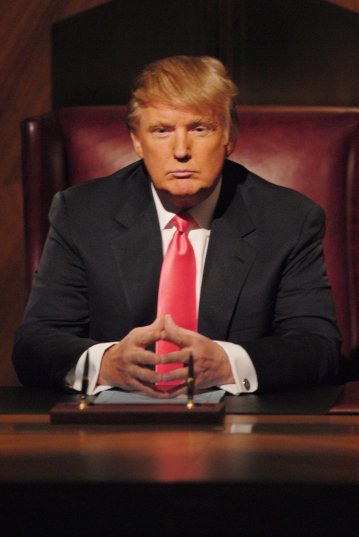 The Donald is a self-made real estate billionaire who obviously
knows something about success in business. He has a
commanding presence, dominating the show with an ego
so large that he "manages to somehow swagger in an armchair."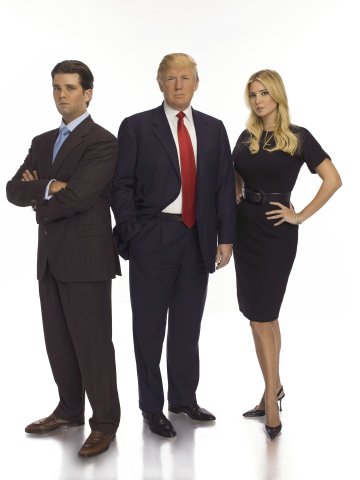 18 young entrepreneurs are brought to New York City each
year to meet Trump and be divided into two teams, usually
beginning as men vs. women. Each week the teams are
given a challenge, which can range from seeing which
team can make the most money selling lemonade on
the street to which can design the best ad campaign.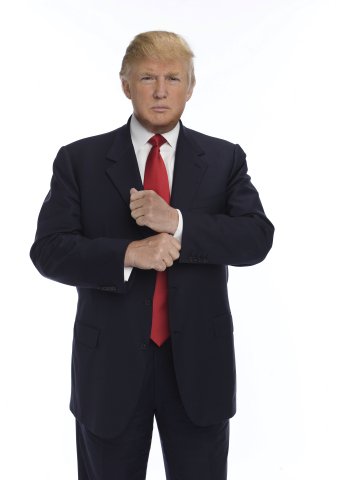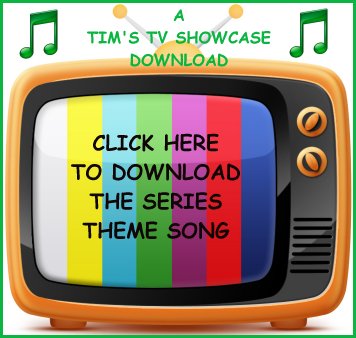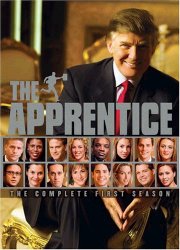 Click on the image above to purchase season one on DVD!

Click HERE to purchase TV books and videos!
---


Look for The Apprentice on NBC.
Episode Guide
From EpGuides.com

The Apprentice
From TV.com

Donald Trump
From Wikipedia

The Apprentice
From The Internet Movie Database


These links were last tested June 2014.
---
Check out these classic TV Guide covers...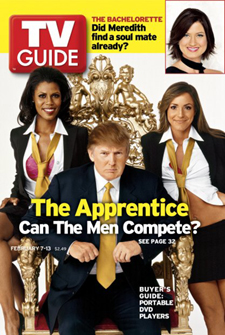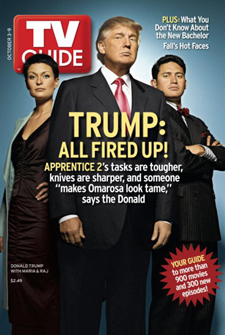 ---