---
Premiered March 25, 2002
ABC Reality Competition Series

Host:
Chris Harrison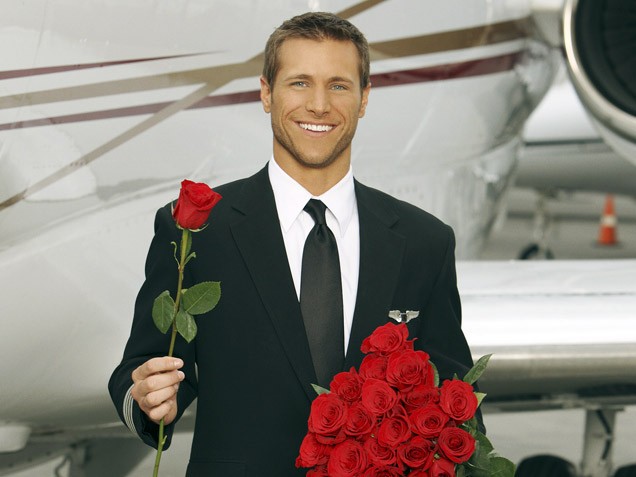 The Bachelor is entering its 15th year on the ABC Television
Network as one of the network's longest-running reality
competition shows. The premise has 25 women who are
driven each season by limousine to meet one eligible
bachelor. Over the next six weeks each season they party,
date, go on glamorous excursions and talk, all while
cameras watch. One by one the women are eliminated until
the bachelor picked just one to be his possible future bride.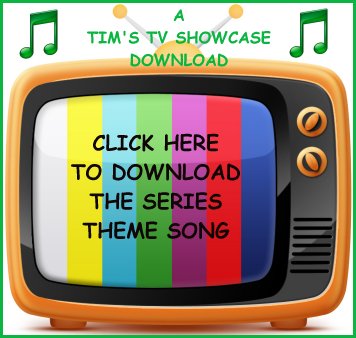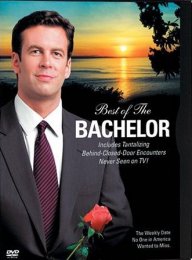 Click on the image above to purchase The Bachelor on DVD!

Click HERE to purchase TV books and videos!
---


Look for The Bachelor on ABC.
The Bachelor
From TV.com

The Bachelor
From Wikipedia

The Bachelor
From The Internet Movie Database


These links were last tested June 2017.
---
Check out this classic TV Guide cover...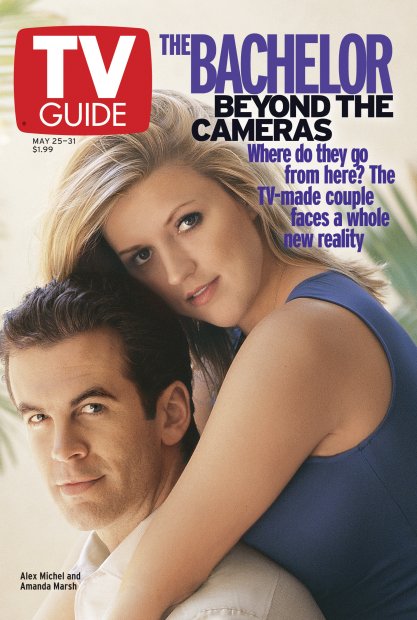 ---