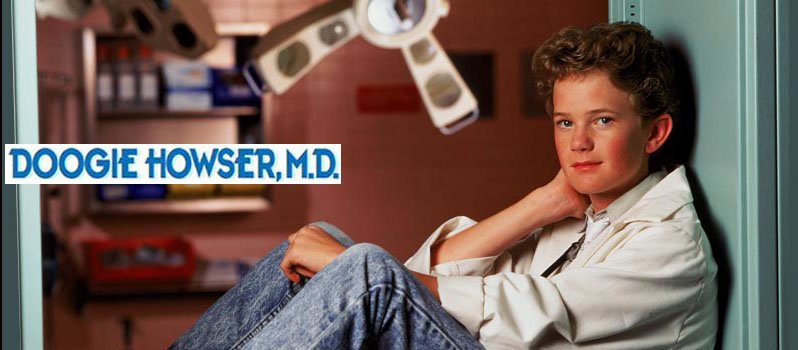 ---
September 19, 1989 - March 24, 1993
ABC Situation Comedy - 97 Filmed Episodes

Cast:
| | |
| --- | --- |
| Dr. David Howser: | James B. Sikking |
| Katherine Howser: | Belinda Montgomery |
| Vinnie Delpino: | Max Casella |
| Dr. Benjamin Canfield: | Lawrence Pressman |
| Dr. Jack McGuire: | Mitchell Anderson |
| Nurse Curly Spaulding: | Kathryn Layng |
| Wanda Plenn: | Lisa Dean Ryan |
| Janine Stewart: | Lucy Boryer |
| Raymond Alexander: | Markus Redmond |
| Dr. Ron Welch: | Rif Hutton |
| Nurse Michele Faber: | Robyn Lively |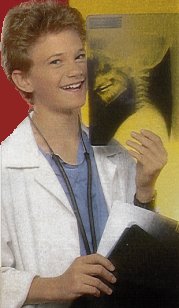 He's a Princeton graduate. A doctor of medicine.
He once delivered a baby in a shopping mall.
He can prescribe drugs. What he can't do is buy
a beer. That's because Douglas "Doogie" Howser
is only 16-years-old.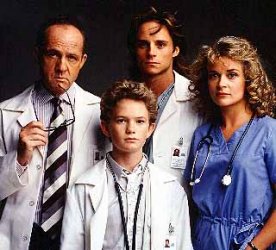 He's a second year resident at Eastman Medical Center.
Helping him navigate the tricky business of being a boy genius
and a regular kid are his father, David (also a doctor)
and mother Katherine. His colleagues at the
hospital are Chief of Services Dr. Canfield and
fellow resident McGuire. Doogie's not-so-bright
buddy, squeaky-voiced Vinnie, kept him in touch
with the teen world. Janine was Vinnie's
girlfriend, while Wanda was the object
of Doogie's desires.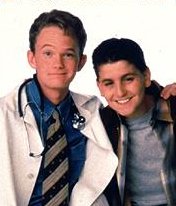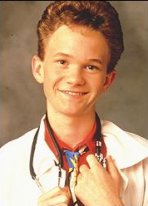 Click HERE to download theme song.
(Theme song provided by Todd Fuller's Sitcoms Online.)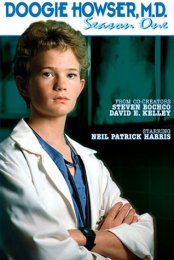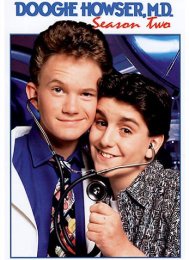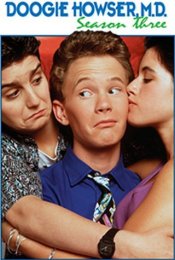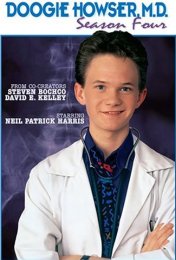 Click on the images above to purchase the complete series on DVD!

Click HERE to purchase TV books and videos!
---

Doogie Howser Message Board
From Todd Fuller's Sitcoms Online

Doogie Howser, M.D.
From The Internet Movie Database

Doogie Howser, M.D.
From TV.com

Doogie Howser, M.D.
From Wikipedia

Episode Guide
From EpGuides.com

Neil Patrick Harris
By pixie77@sympatico.ca

Doogie Howser on Facebook
From Facebook
These links were last tested April 2001.
---
Check out these classic TV Guide covers...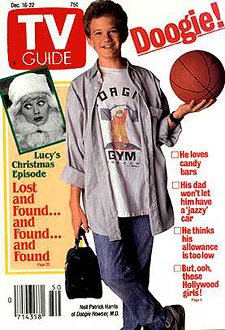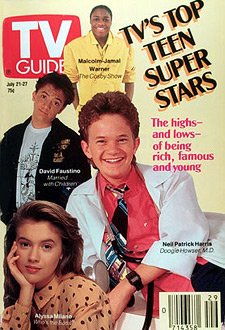 ---