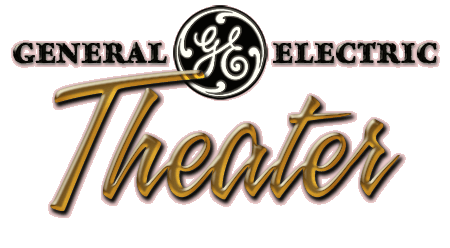 ---
February 1, 1953 - June 9, 1962
CBS Dramatic Anthology

Host:
Ronald Reagan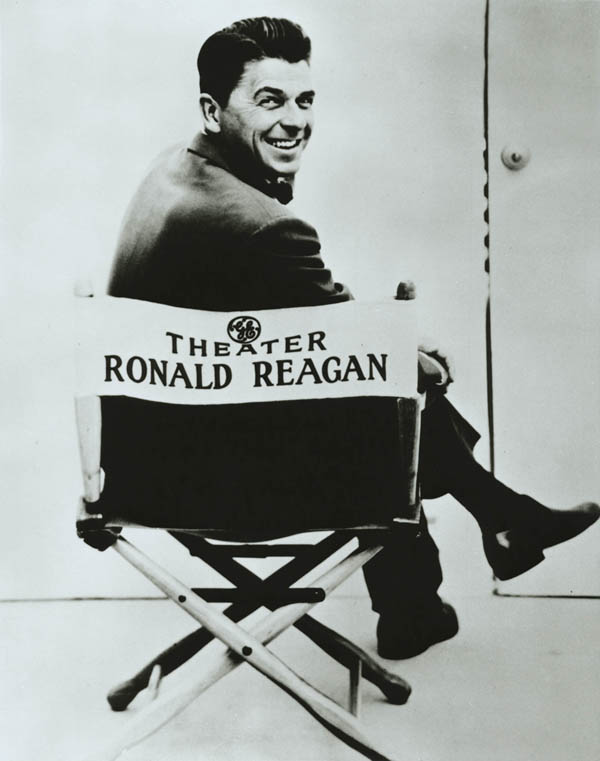 This long-running filmed anthology series began as an
alternate-week program with The Fred Waring Show. In
addition to serving as host, Ronald Reagan occasionally
added the role of episode star to his regular function as
host and commercial spokesman. At first, not all of the
dramas were filmed, but the problems inherent in live drama
on television gave the live episodes a less finished look.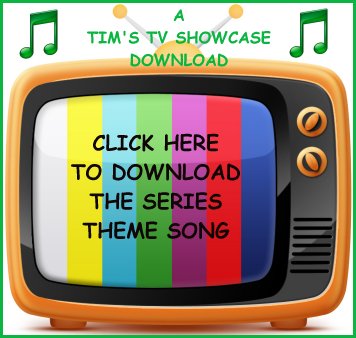 Click HERE to purchase TV books and videos!
---

Ronald Reagan
From Wikipedia

General Electric Theater
From TV.com

General Electric Theater
From The Internet Movie Database


These links were last tested June 2017.