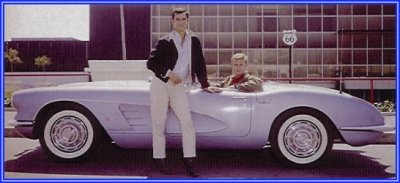 ---
October 7, 1960 - September 18, 1964
CBS Adventure Series - 116 Filmed Episodes

Cast:
| | |
| --- | --- |
| Tod Stiles: | Martin Milner |
| Buz Murdock: | George Maharis |
| Linc Case: | Glenn Corbett |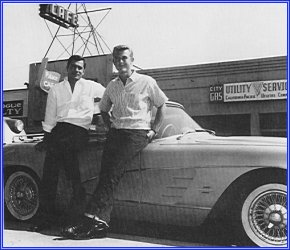 Tod Stiles and Buz Murdock were two young men who
traveled around the country together in Tod's Corvette
in search of adventure. They came from radically
different backgrounds but had become good friends.
Tod was born to wealth, but when his father had died
unexpectedly, he discovered that most of the money was
gone. Buz had grown up in the jungle of New York's
Hell's Kitchen and had been employed by Tod's father
prior to his death. The series was filmed on location
as they crisscrossed the United States in their
destinationless travels, meeting all sorts of
people and getting into all kinds of situations.
PHOTO GALLERY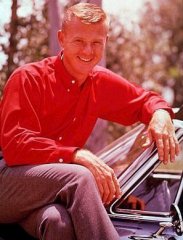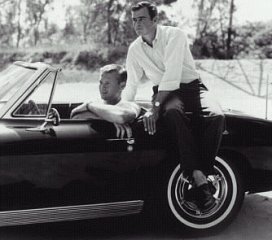 Click HERE to download theme song.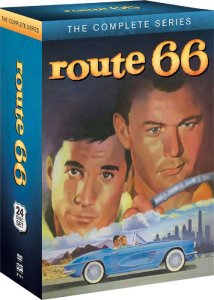 Click on the image above to purchase the complete series on DVD!


Click HERE to purchase Route 66 related videos!
---

Episode Guide
By Brian Healy

Route 66
By TV Party

Route 66
From The Internet Movie Database

Route 66
From The Museum of Broadcast Communications

Route 66
From TV.com

Route 66 - "The Mother Road"
By TransCom Global, Ltd.

Route 66 Federation
By National Historic Route 66 Federation

Route 66 Products
By DMC Distribution
These links were last tested August 2001.
---
Check out these classic TV Guide covers...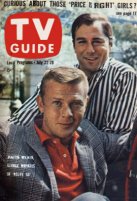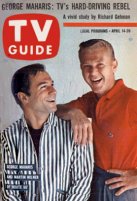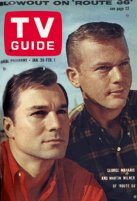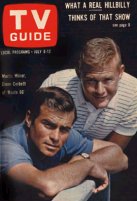 ---